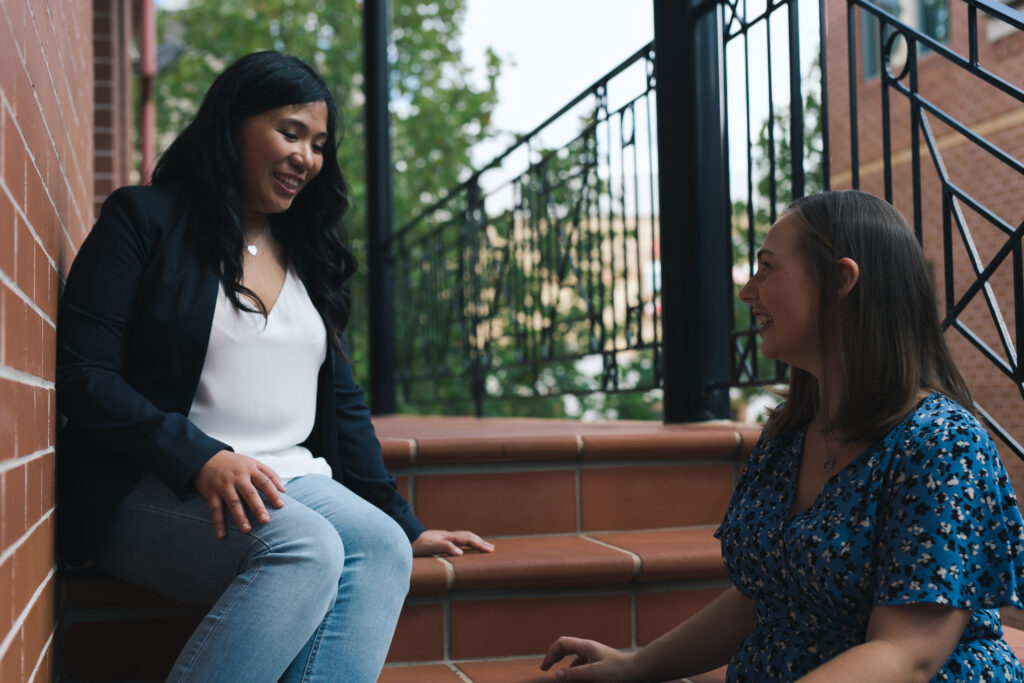 Western Sydney Speech Pathology is a team of experienced and qualified Speech Pathologists who are enthusiastic and committed to improving communication skills in children. We have been serving the Blacktown, New South Wales community since 1990.
The practice is headed by Celine Lowe Pascual. She is well known in the local area by paediatricians, general practitioners, schools and preschools.
Stay connected by following us on our social platforms!