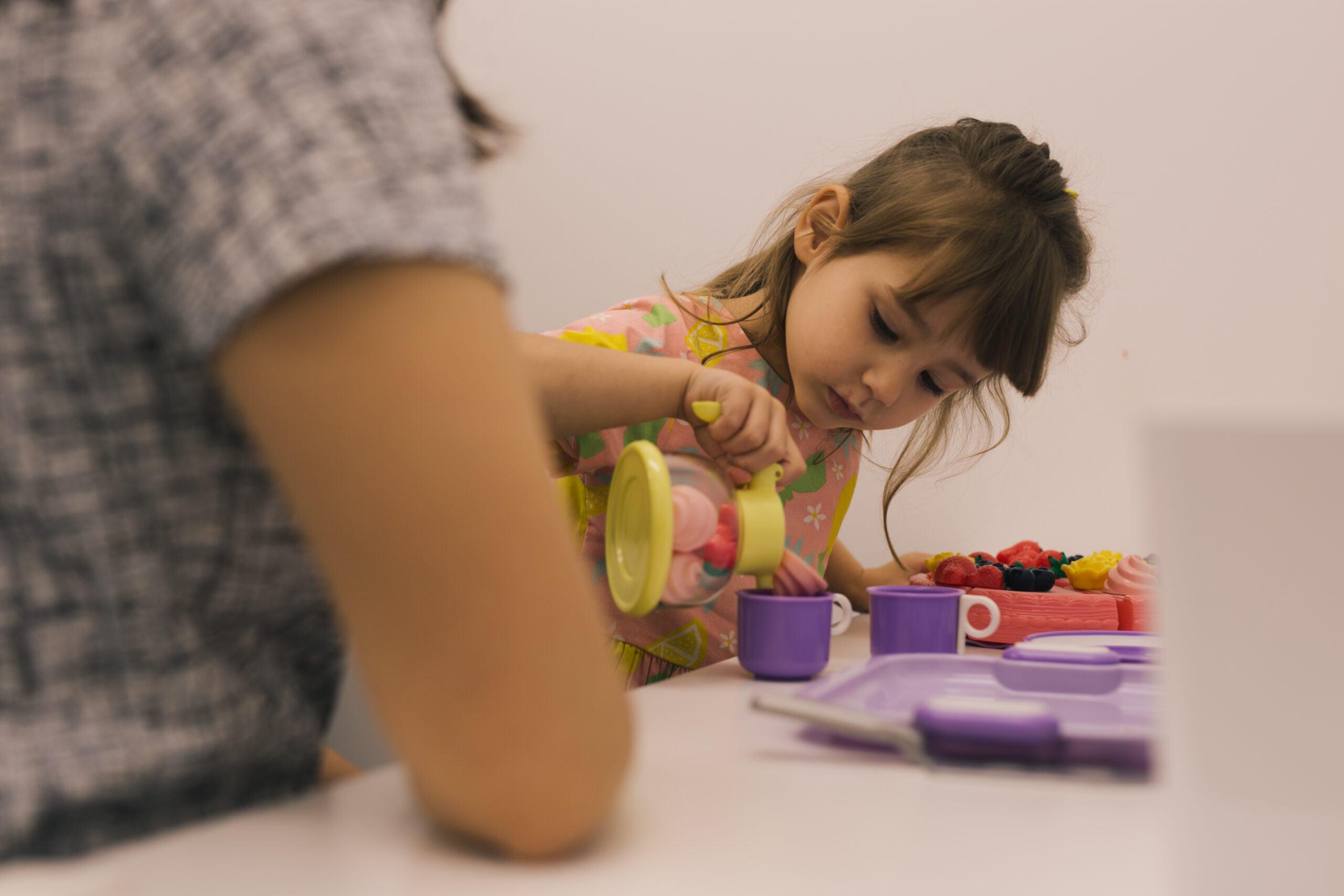 In partnership with UTS, Western Sydney Speech Pathology is now offering short blocks of therapy with speech pathology students at a reduced rate.
Spaces in our student clinic will be extremely limited.
In the student clinic, services will be delivered by a speech pathology student under the direct supervision of an experienced clinician. Sometimes, the supervising clinician may assist with some activities.
If you are interested in this service, please contact us at admin@wssp.com.au to discuss your child's eligibility.