Meet Kylie
Speech Pathologist
Days Working: Monday – Friday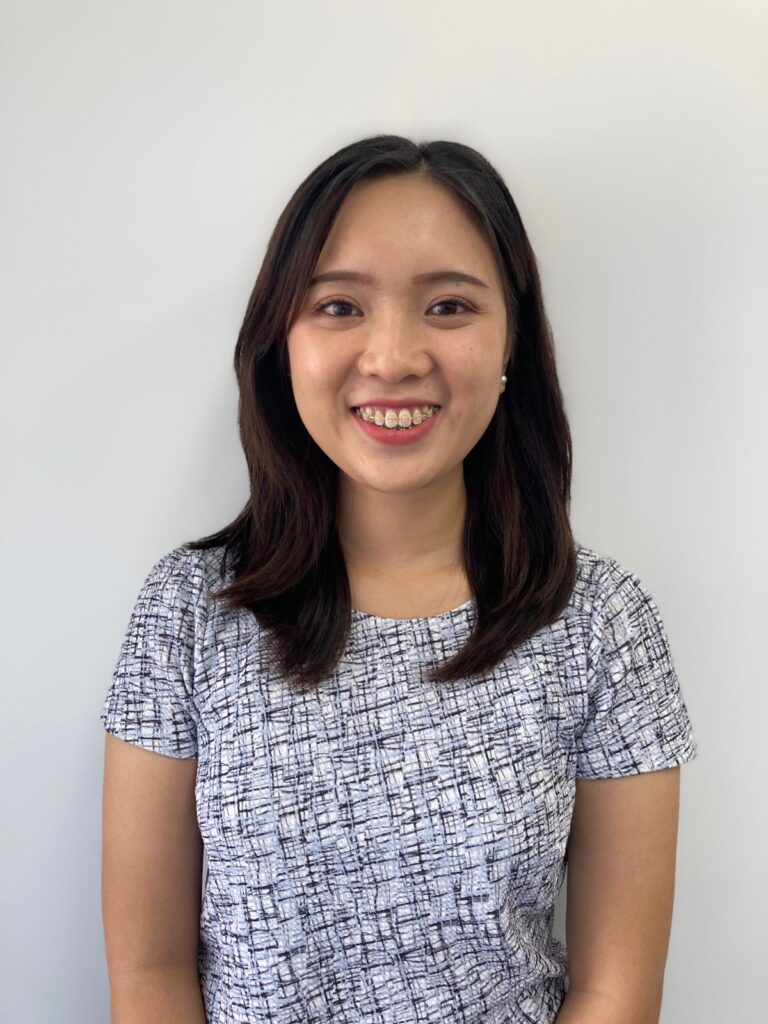 Kylie joined the team at Western Sydney Speech Pathology in July 2020 after completing her Bachelor Degree with honours in Speech Pathology at the University of Sydney. Kylie received first class honours for her thesis titled "A systematic search and review of intervention outcome measures reported for children with speech sound disorders."
During her studies, Kylie also worked as a speech therapist aide for clients and families of Vietnamese background and was a research assistant at Charles Sturt University. Kylie is bilingual and can offer services in Vietnamese.
---
Education and Qualifications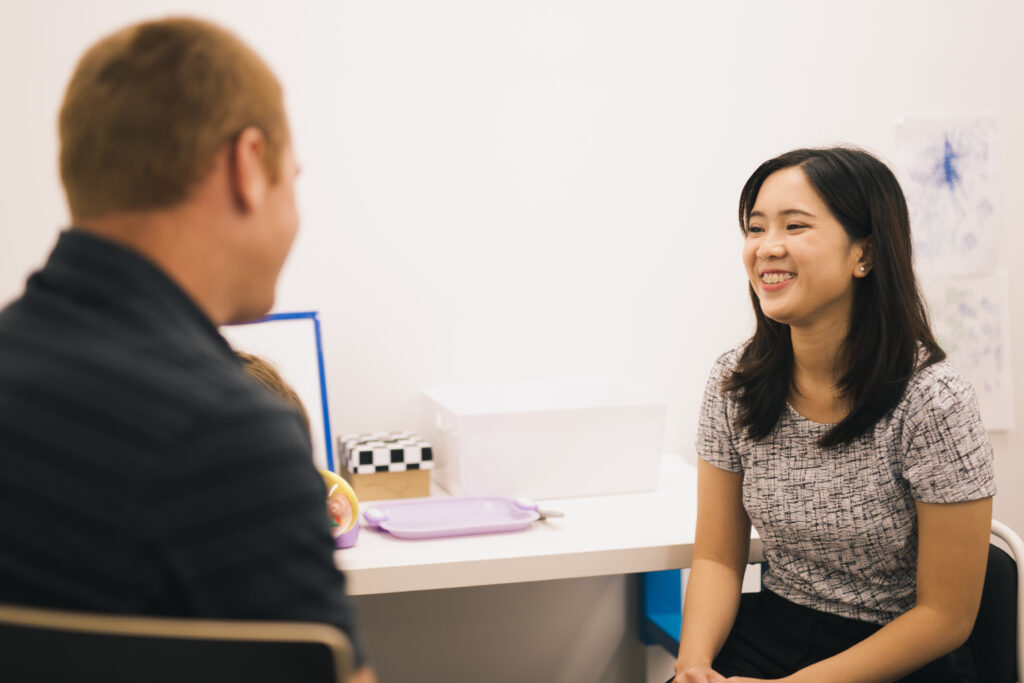 B. Applied Sci. (Speech Pathology) Honours Class 1
Bilingual – English and Vietnamese
---
Why did you become a speech pathologist?

I first discovered about speech pathology in my final year of high school, when I was looking through the UAC guide that my career advisor handed to me. I have always loved working with children and helping others. I felt that speech pathology is a wonderful fusion of my interests in communication, linguistics and health science. When I completed my first placement, I was able to see firsthand the positive effects that speech therapy has on one's ability to communicate, and I knew that becoming a speech pathologist will enable me to continue making a difference to my community.
What do you love most about your job?

I love being a part of children's learning, and helping families that I work with. Seeing children progress through each goal and gain more confidence in their ability to communicate are the most rewarding things about my job. Working with children also means that my days are filled with so much enthusiasm and creativity!
What is your favourite children's book?

My favourite children's book is 'The Fantastic Flying Books of Mr. Morris Lessmore'. I love the gorgeous illustrations, and it reminds me of how much colour and joy books can bring to the table. Every page is filled with amazing surprises and I think it transports readers to a whole different world.