Meet Julia
Speech Pathologist
Days Working: Tuesday, Wednesday, Friday, and Saturday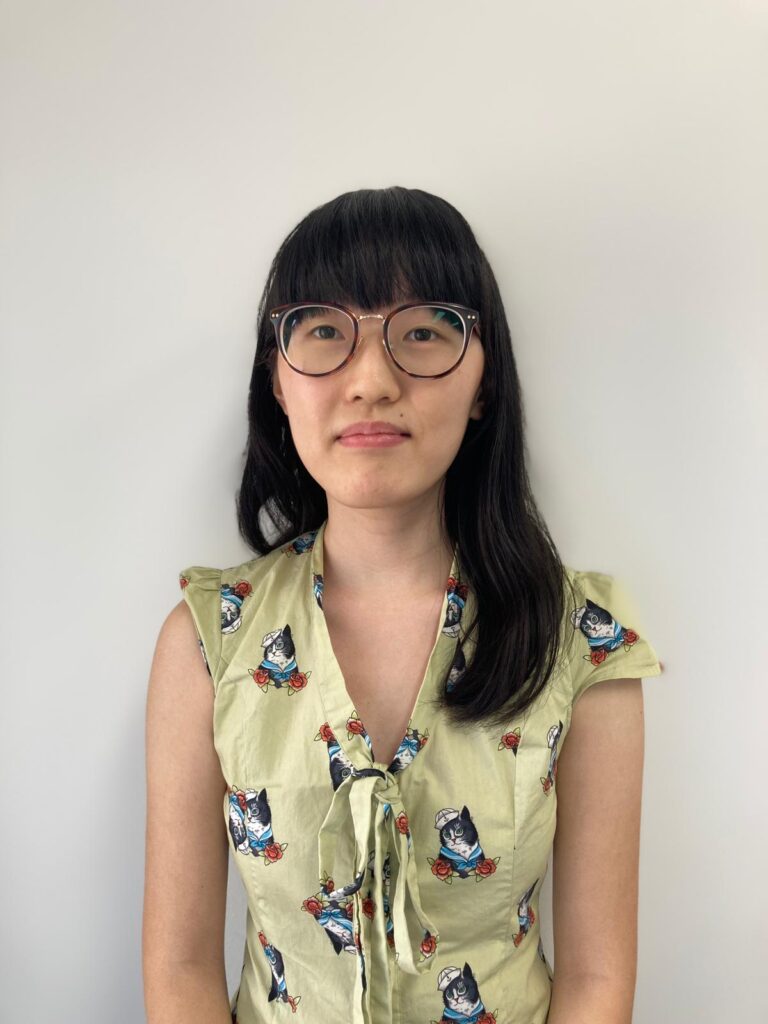 Julia joined the team at Western Sydney Speech Pathology in February 2021 after completing her Bachelor of Applied Science (Speech Pathology) at the University of Sydney. During her studies, Julia was part of the planning and running of the first online Social Communication Group at the University of Sydney. She has also completed online training courses for telehealth through Charles Sturt University and supported our team in using a variety of simple software to improve our creation of resources. Julia also volunteers as a showroom assistant at "Dress for Work" where she provides support to people looking for quality clothing for job interviews.
Julia is multilingual and can offer services in Mandarin and Japanese.
---
Why did you become a speech pathologist? 

I dove right into speech pathology after high school, as it seemed to be the perfect combination of science and language with new things to discover. During my clinical placements, I really found myself drawn to the practical 'hands-on' side of the field! I've always enjoyed working with children and I'm keen to give back to local communities. 
What do you love most about your job? 

Being there for the journey and providing support for children and their families as we progress week by week! There are so many different things that we see as part of our work, and each child that I've met has their own story and unique way of seeing the world. 
What is your favourite children's book? 

For younger kids? Definitely fun and interactive books, with flaps to lift and furry or bumpy spots to feel. Personally, I also remember enjoying gruesome horror stories and humorous non-fiction books, such as the Horrible Histories series, when I was younger!