At Western Sydney Speech Pathology, therapy is completed in goal-focused blocks. We have three kinds of blocks.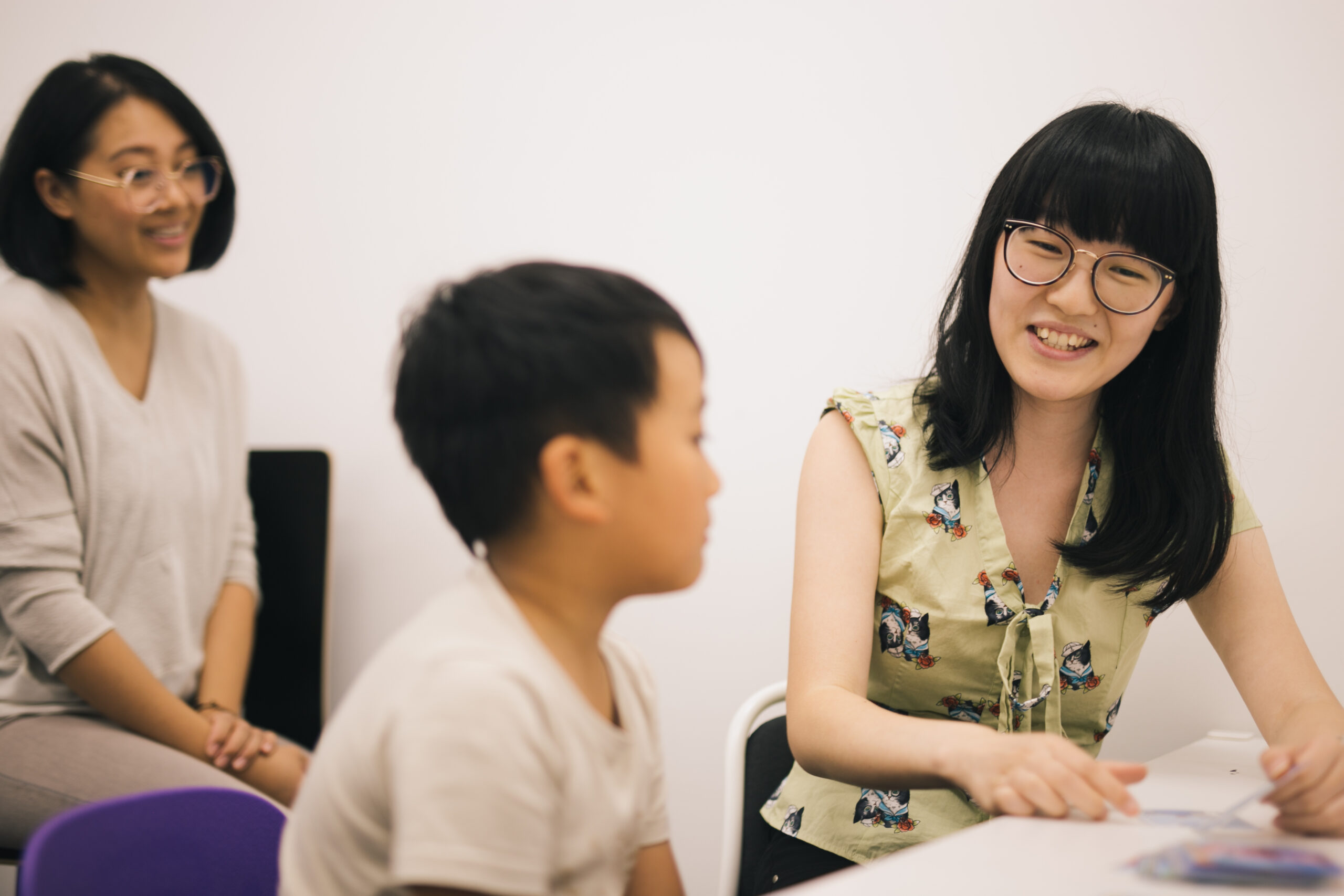 Face to face time: 30, 45, 60 minutes
Cost: Please call us for a quote.
Therapy sessions focus on supporting your child's communication goals. During these sessions, your therapist will clearly outline the main goals of therapy and provide multiple, scaffolded practice opportunities for your child within a therapeutic environment. We strongly encourage parents to attend each therapy session.
Should you require extra support, such as the creation of individualised resources (e.g. a home program) or if you would like your therapist to write a report/letter additional fees apply.
What does a therapy session look like? ➞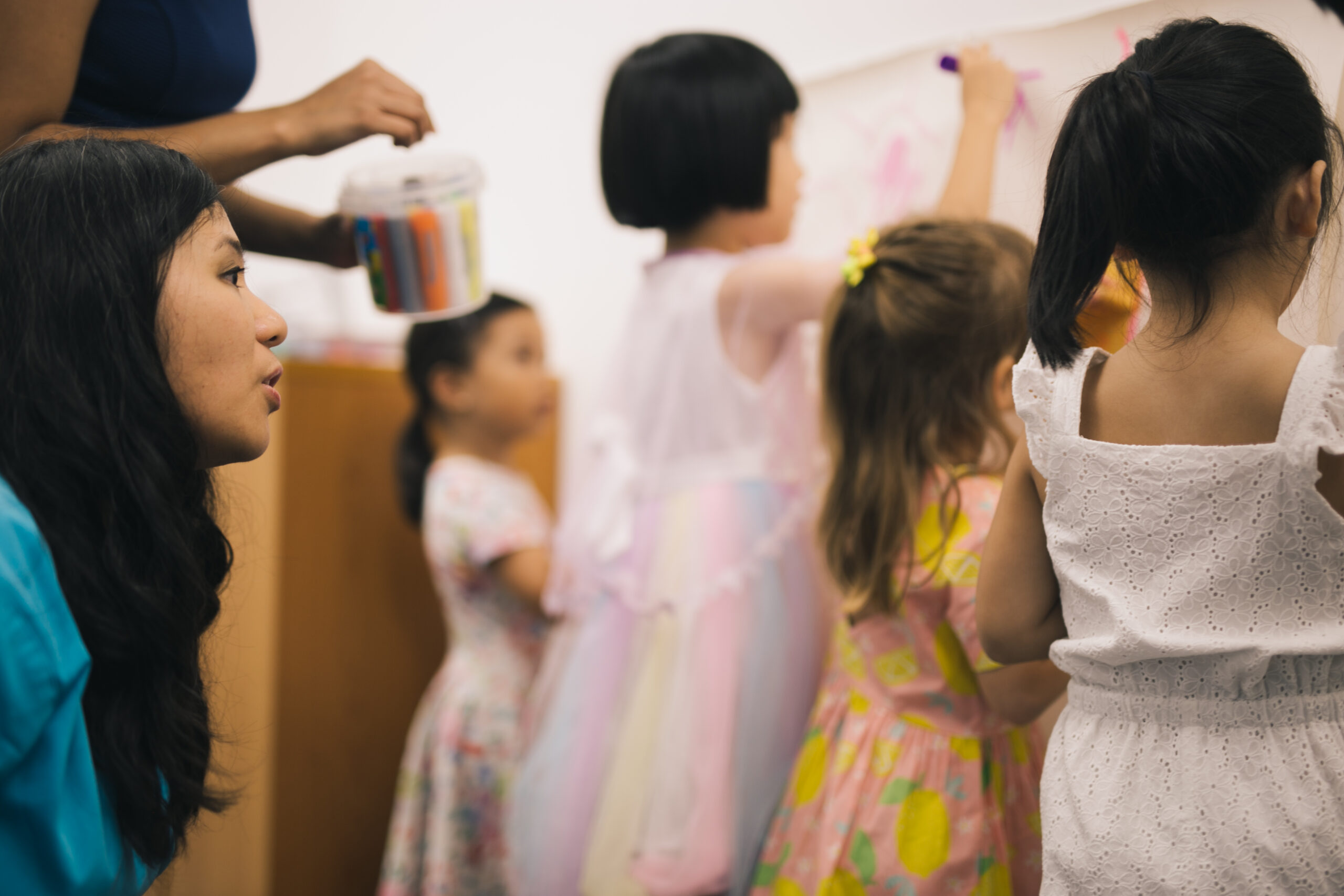 Some goals are best accomplished in groups.
Group Therapy blocks are provided weekly at the clinic or another local venue. We have a variety of groups to support your child's communication skills including:
High School Writing Skills (Essay and Maths)
Young Adult Life Skills
Social Skills Group
Early Literacy Skills
Interested in your child joining one of our Group Therapy blocks? Please fill out this form.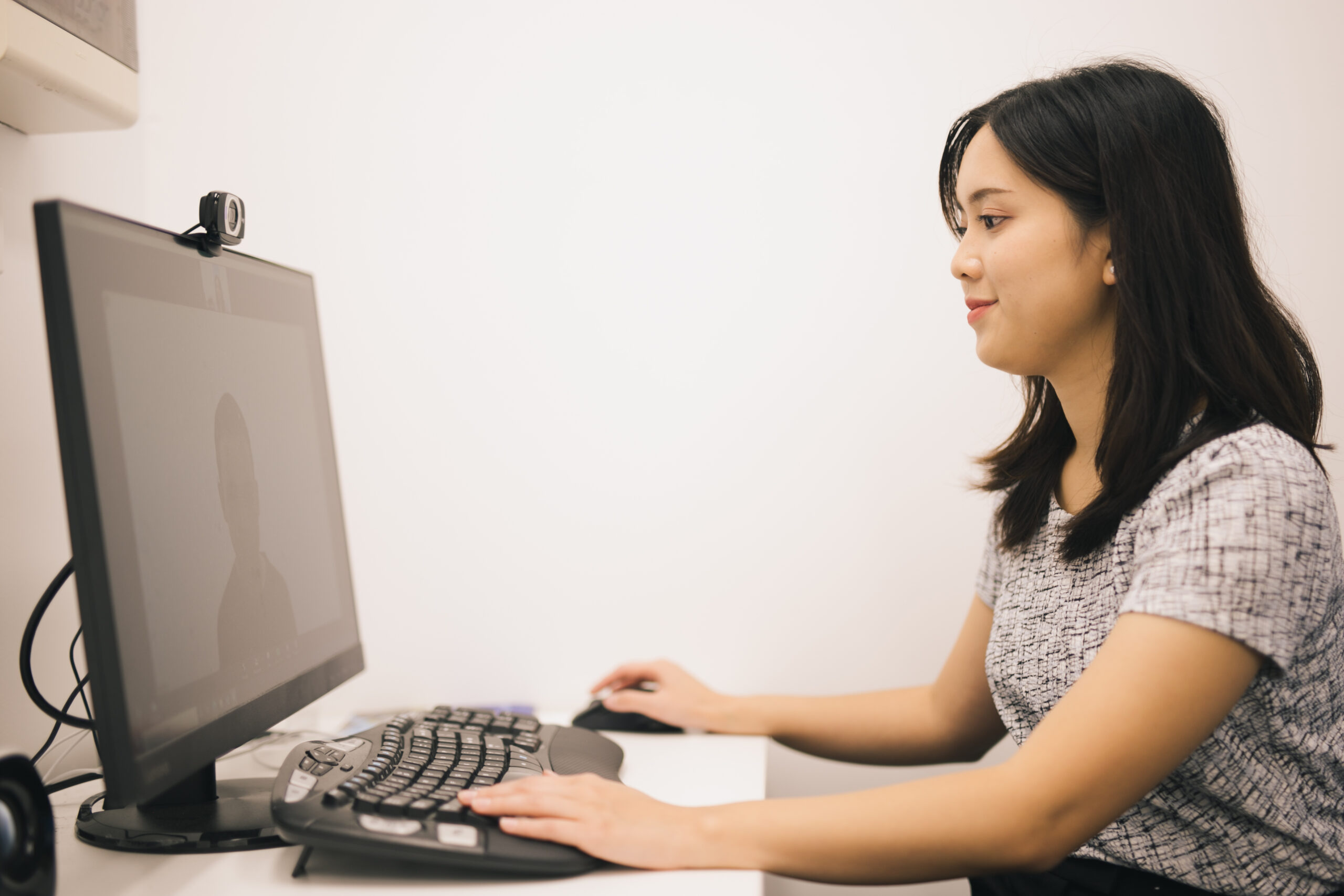 It is important that your child is able to use the skills they learn in therapy in their everyday life.
Once your child has achieved their goals at the clinic, your therapist may recommend a block on Independent Practice. In this block, your child practices their goals in real life settings such as home and school with regular check-ins with your therapist.
By booking with Western Sydney Speech Pathology you agree to our privacy policy and our terms and conditions.