Meet Rosie
Senior Speech Pathologist
Days Working: Tuesday and Wednesday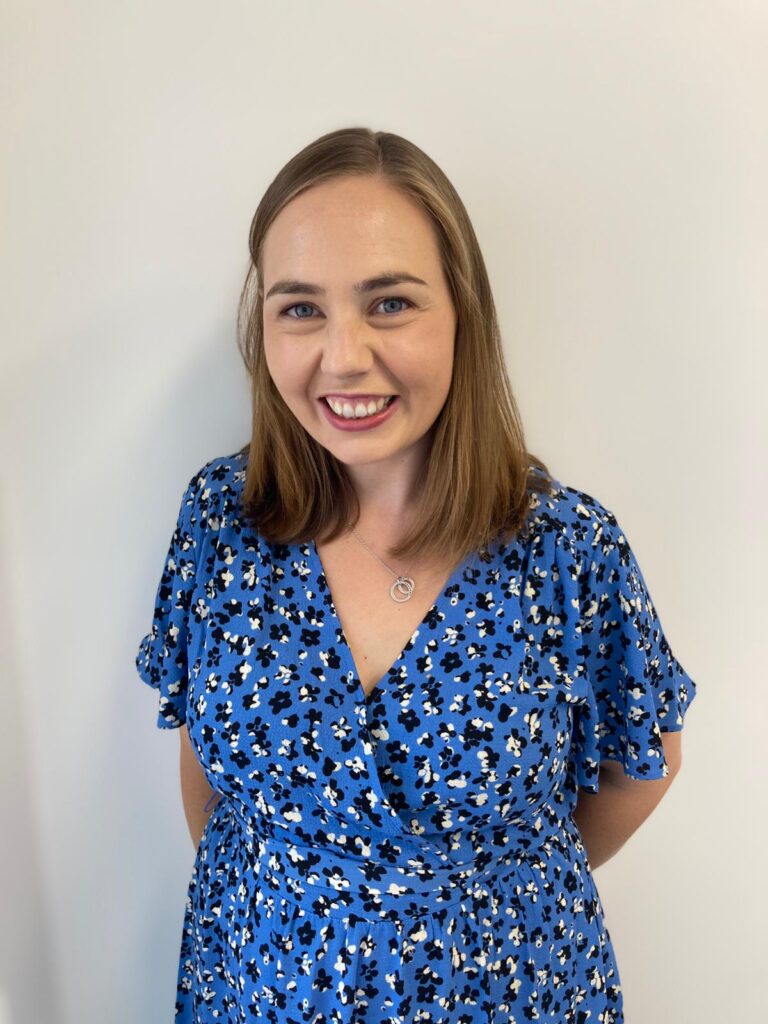 Rosie joined Western Sydney Speech Pathology in January 2021.
She has 10 years clinical experience across a variety of sectors including private practice, school-based, and not-for-profit services. In 2016, she completed her PhD focused on early speech and language skills in late talking toddlers. Since then, she has continued to engage in research examining both developmental and acquired speech and language disorders in children.
Rosie is passionate about translating her research to real world clinical settings and does this through clinician workshops, conferences, mentoring, and participation in special interest groups. Rosie is also actively involved in educating future Speech Pathologists, having worked as a lecturer and clinical educator at The University of Sydney.
Since becoming a mum in 2016, Rosie has had to find a new work-life balance. It has also given her a new perspective on working with young children and truly engaging families in the therapy process.
One of Rosie's big career goals is to support Speech Pathologists to provide evidence-based services in the areas of paediatric speech and language. As a local Western Sydney resident, she is excited to be able to do this within her own community at Western Sydney Speech Pathology.
---
Education and Certifications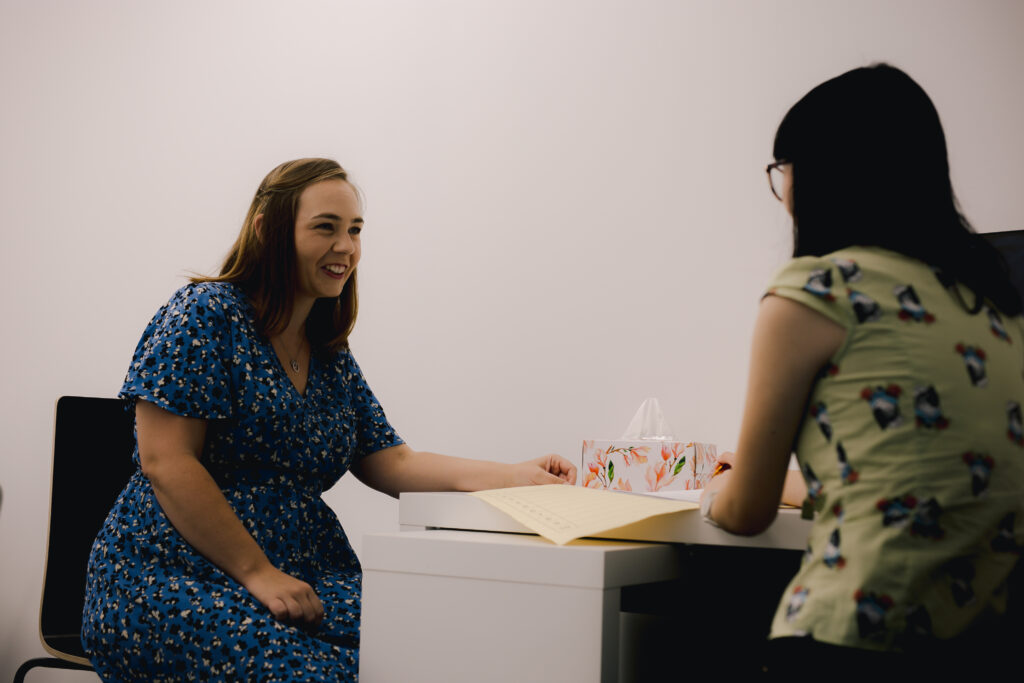 Doctor of Philosophy (Speech Pathology), The University of Sydney 
Intervention for Children with Speech Sound Disorders – Barbara Dodd
Hanen Training – It Takes Two to Talk
Connect Training for Children with ASD – Monique Simpson
Circle of Security Training – Parenting & Attachment
---
Why did you become a speech pathologist? 

I became a speech pathologist because I wanted to combine my passion for English with helping people, particularly children.
What do you love most about your job? 

I love working with families and children. I love that I get to be both creative and scientific. I love the constant challenges that speech pathology brings.
What is your favourite children's book? 

Magic Beach by Alison Lester