Meet Emi
Speech Pathologist
Currently on Mat Leave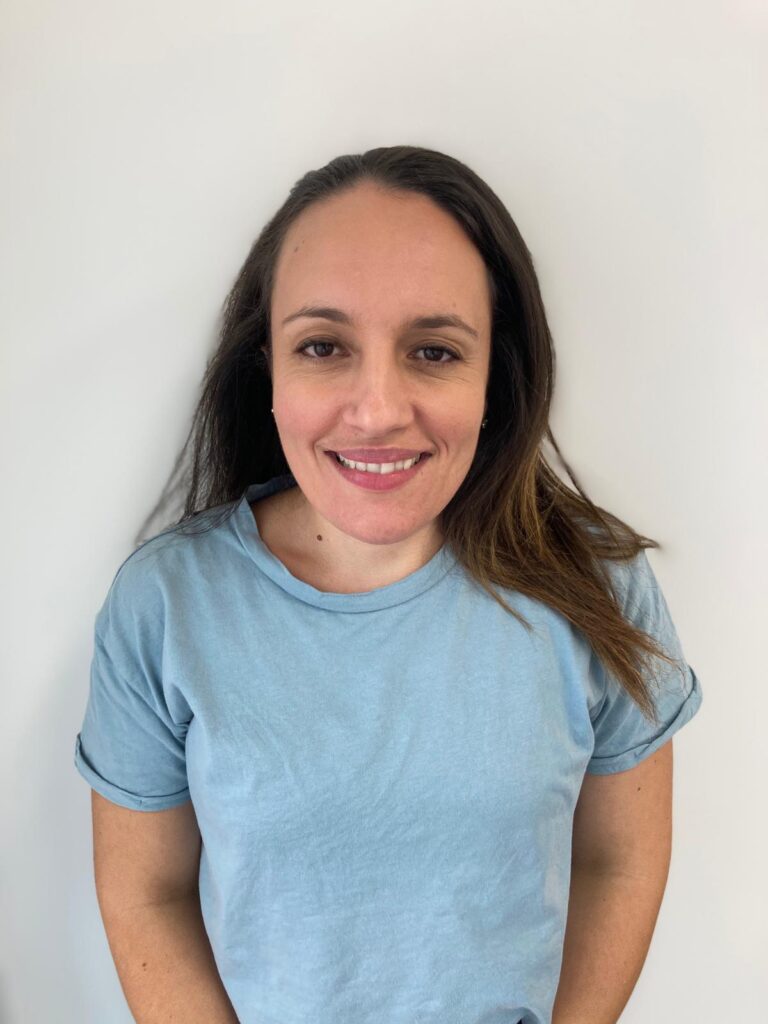 Emi started part-time at Western Sydney Speech Pathology between June 2015-October 2018. During this time Emi had also worked as a research officer at the Australian Stuttering Research Centre at the University of Sydney and has additional training in the Lidcombe Program and the Camperdown Program.
Emi is currently a speech pathologist at National Acoustic Laboratories and has re-joined our team in a part-time capacity.
---
Education and Qualifications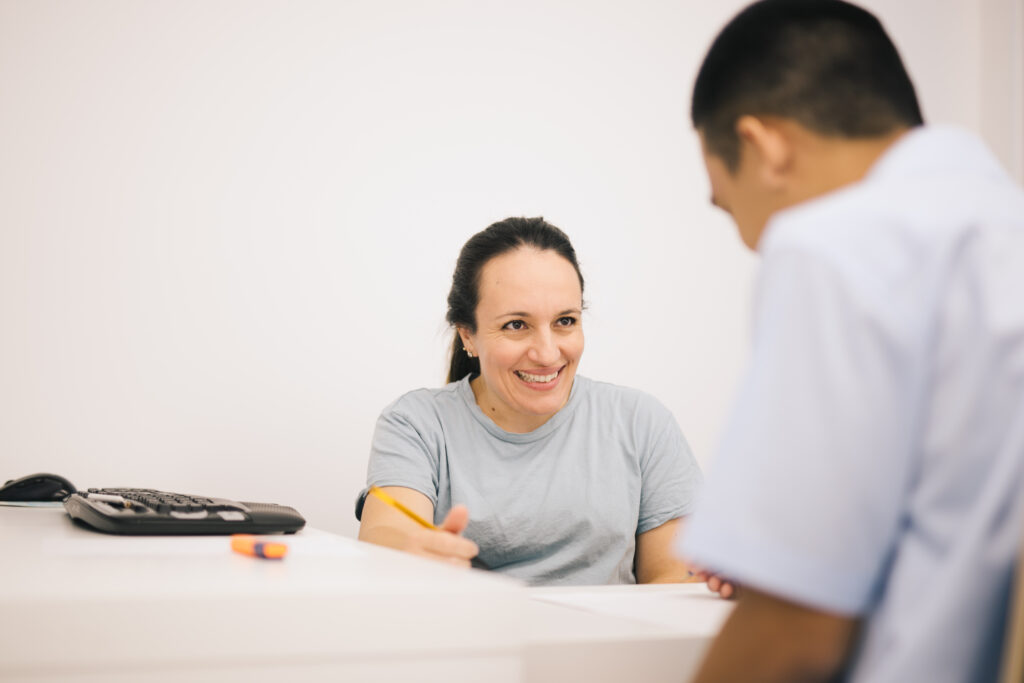 MSLP
Certified Practising Speech Pathologist
Hanen Certified Speech Pathologist (It Takes Two to Talk)
Sounds-Write registered
Lidcombe Program Trained
Camperdown Program Trained
---
Why did you become a speech pathologist?

I became a speech pathologist as I wanted to work with people who stutter. At that time, I had no idea that speech pathology encompassed so many OTHER communication disorders. Since then, I have been passionate about and have enjoyed working with children who have a range of difficulties including speech sound disorder, developmental, language and literacy difficulties.
What do you love most about your job?

The children and families……and my work colleagues! Our working environment is ideal for promoting positive working and professional relationships. The people who you work with (this includes my colleagues and my clients) really shape my outlook on work. Besides, children always say the funniest things! It keeps me laughing.
What is your favourite children's book?

I have many favourite books as I find it hard to choose! A book I read recently that really made an impression on me is 'Wonder'. It's a children's book about overcoming adversity. What I liked is how the author told the same story from different characters (children's) points of view. I thought this was great to see how the same issue can actually be felt so differently by each character. It really opens your eyes to understanding why people respond so differently to the same event. Everyone has a past that influences how they see the world.