Meet Anushki
Speech Pathologist
Days Working: Tuesday – Saturday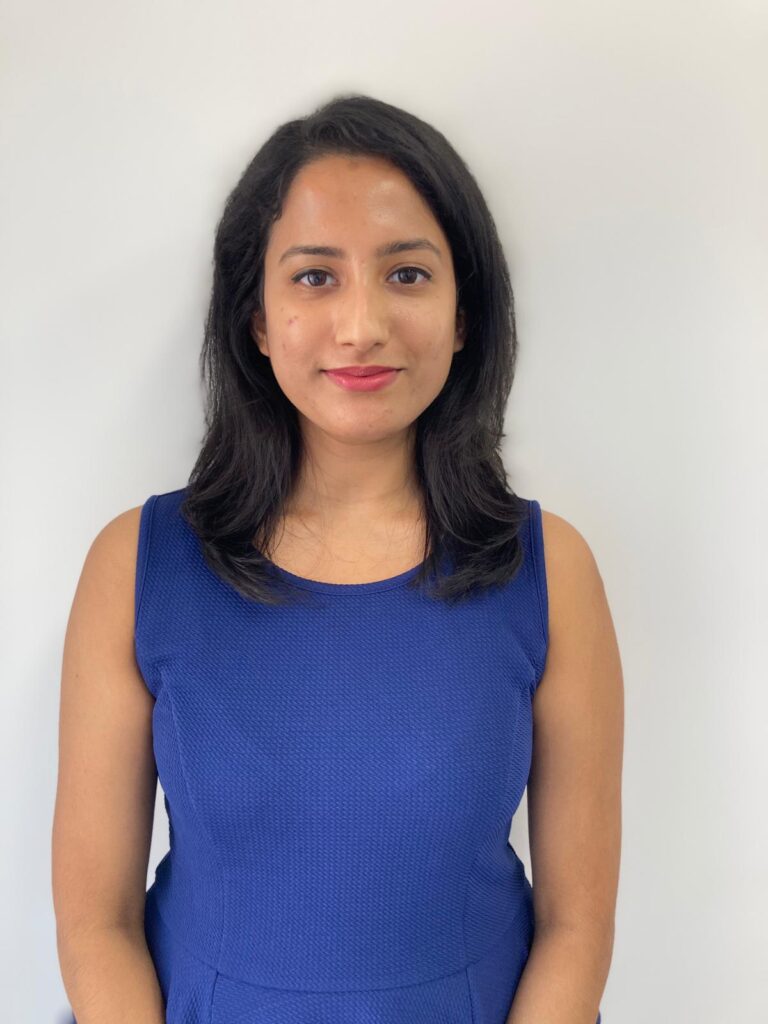 Anushki joined the team at Western Sydney Speech Pathology in October 2019 after completing her Masters of Speech Pathology at the University of Queensland. Anushki has a broad range of practice and has an interest the role of Speech Pathology and the justice system. She is also our clinic's representative to the NSW Speech Pathology Australia Branch.
Anushki is the clinical lead for our social skills program which involves translating research-based program into practice. This resulted in an innovative service delivery model, that allows us to target social skills within real play-settings with real peers.
Anushki is bilingual and can offer services in both English and Sinhala.
---
Education and Qualifications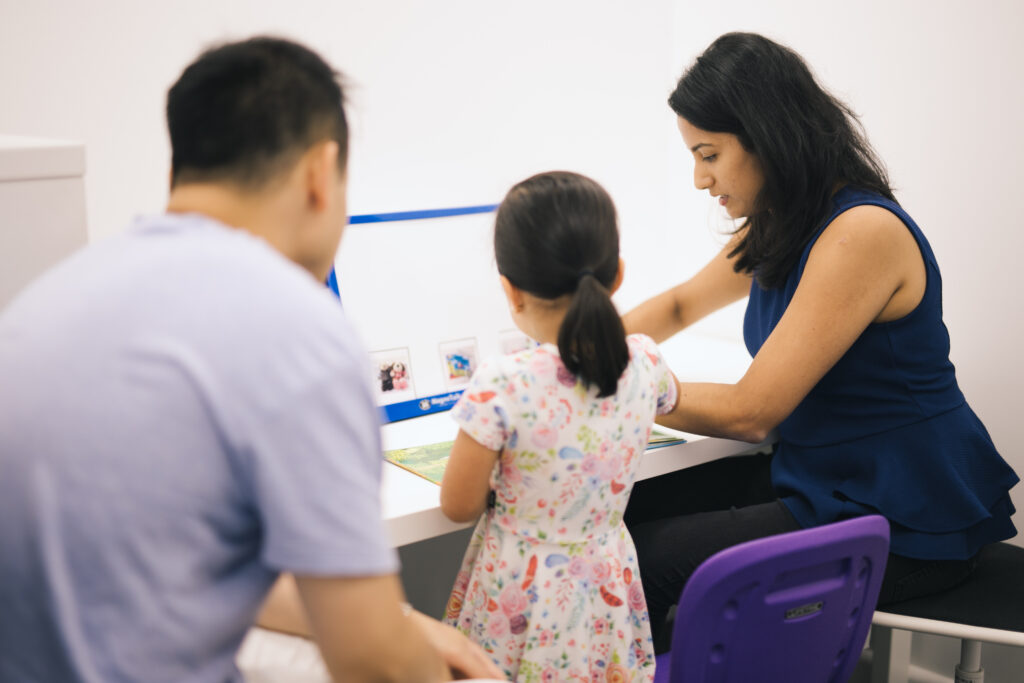 MSLP, Certified Practising Speech Pathologist
Bilingual – English and Sinhala
Hanen Certified Speech Pathologist – It Takes Two to Talk
Sounds-Write Registered Speech Pathologist
---
Why did you become a speech pathologist?

I was introduced to Speech Pathology simply by being at the right place, at the right time. I was in my final semester of my undergraduate degree (Biomedical Science), attending my Friday physiology lectures. The topic was on neurology, which is what I would have focused on for my postgrad studies if two slides on the Powerpoint lecture hadn't caught my interest. The two slides were on a research paper that looked at brain scans of a 5yr old vs 12yr old as they were learning a second language (other than English). As a bi-lingual fluent in English and Sinhala (and having some knowledge of French), I found this fascinating and started Googling around until I found out about Speech Pathology as a career.

So, with my interest in the medical/neurological aspects of how the body works and wanting to work with various healthcare professionals to improve patient's lives, speech pathology deeply interested me. After I completed my undergraduate degree, I went on to complete my Master in Speech Pathology Studies at the University of Queensland.
What do you love most about your job?

Watching each unique individual progress at their own pace and reach their therapy goals. Whether it's a non-verbal child saying their first word, or a school-aged child completing an oral presentation without a stutter or interacting with their peers with confidence…it's remarkable to see their resilience and hard-work.
What is your favourite children's book?

(This is a tough one!) I would pick 'Matilda' by Roald Dahl. Matilda's passion for reading, being a loyal friend and standing up for others really inspired me, as well as her rebellious streak before she gained her telekinesis powers. I like the message the story imparts on younger children, that you have the power to make a change in your life for the better (with or without psychic powers!). Also, Matilda accomplished what every child probably wants to do: take over the school.