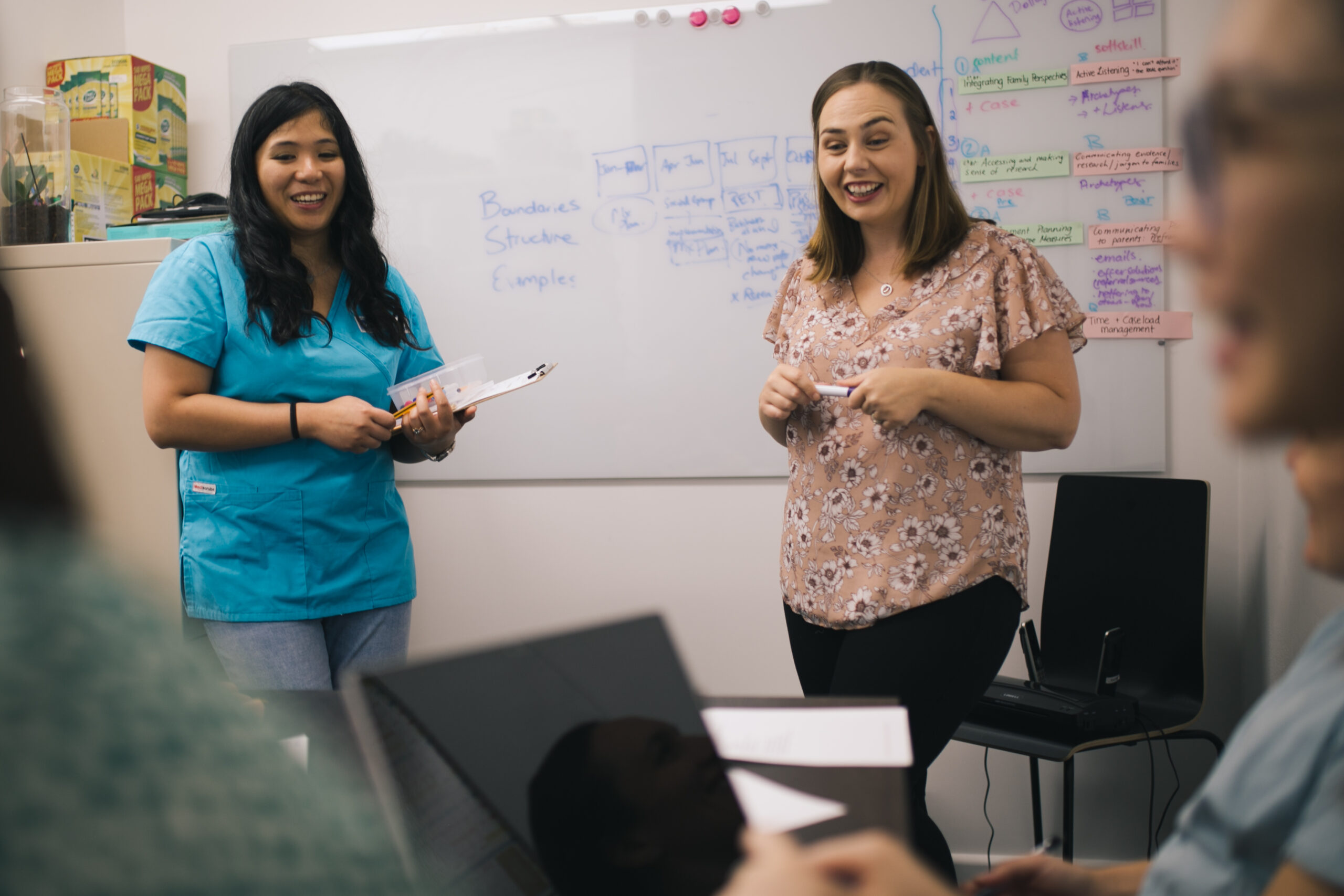 Western Sydney Speech Pathology
Western Sydney Speech Pathology provides individual speech pathology assessment and therapy for children ages 0-18 years old.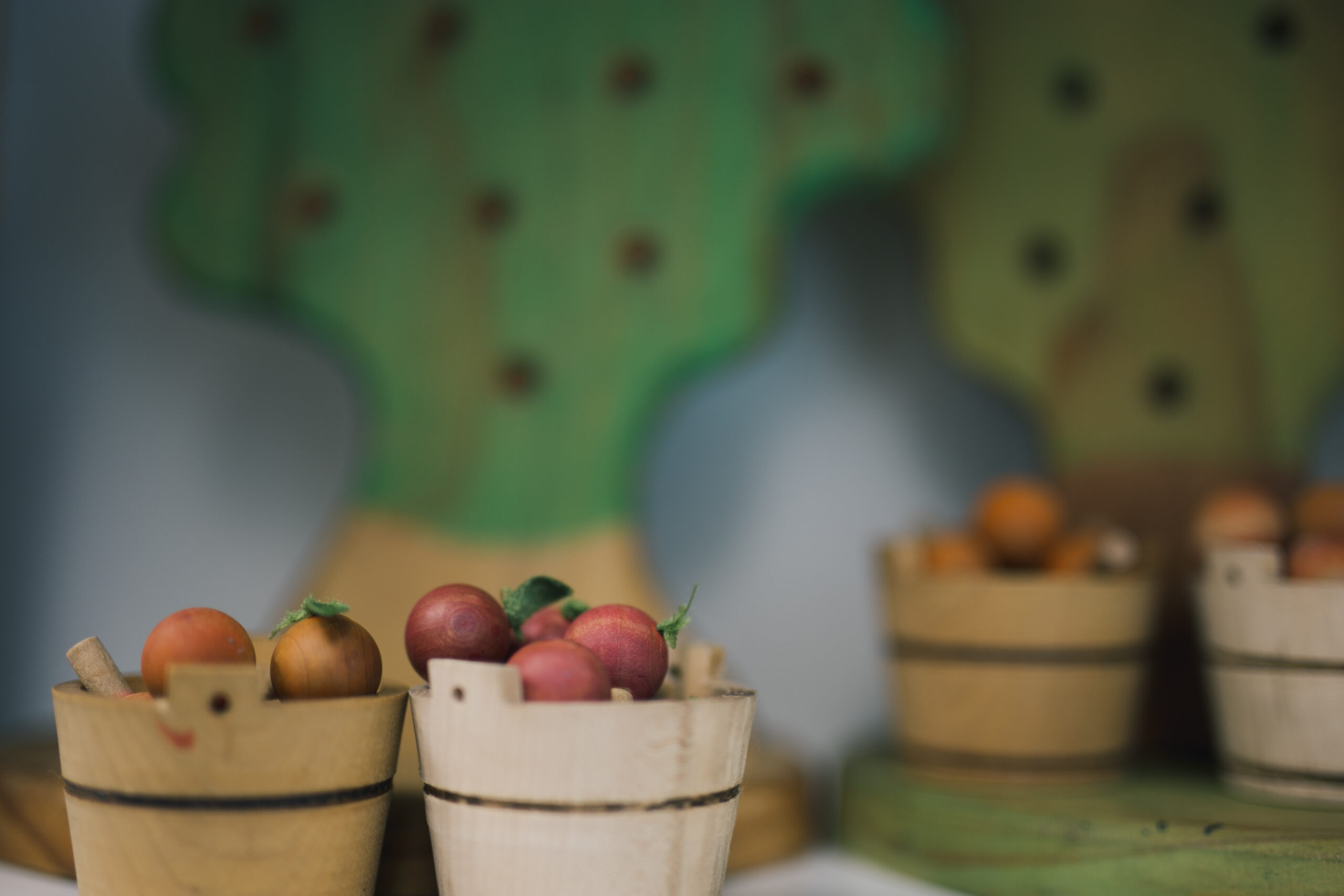 Western Sydney Speech Pathology (WSSP) opened its doors by Julie Carey in 1990 in her home in Doonside. Since then, Western Sydney Speech Pathology grew to employ two full time therapists and has developed a reputation for excellent speech pathology intervention among local medical practitioners and schools. In 2007, Julie moved the practice to Kildare Court.
Celine Pascual joined the team at Western Sydney Speech Pathology in 2011. As part of the team, Celine has led the team in various community centred initiatives including HUSH! – an event to raise awareness about communication disorders as well as creating informative displays on "Early Language" and "Book Reading" at Blacktown Library. Julie and Celine were invited to speak at the 2014 senate enquiry into speech, language, communication disorders and speech pathology services.
Julie retired in 2017. The practice is now under the leadership of Celine Pascual. She aims to continue honouring Julie's commitment to providing excellent speech pathology services to the Blacktown Community and advocating for children and adults with communication difficulties.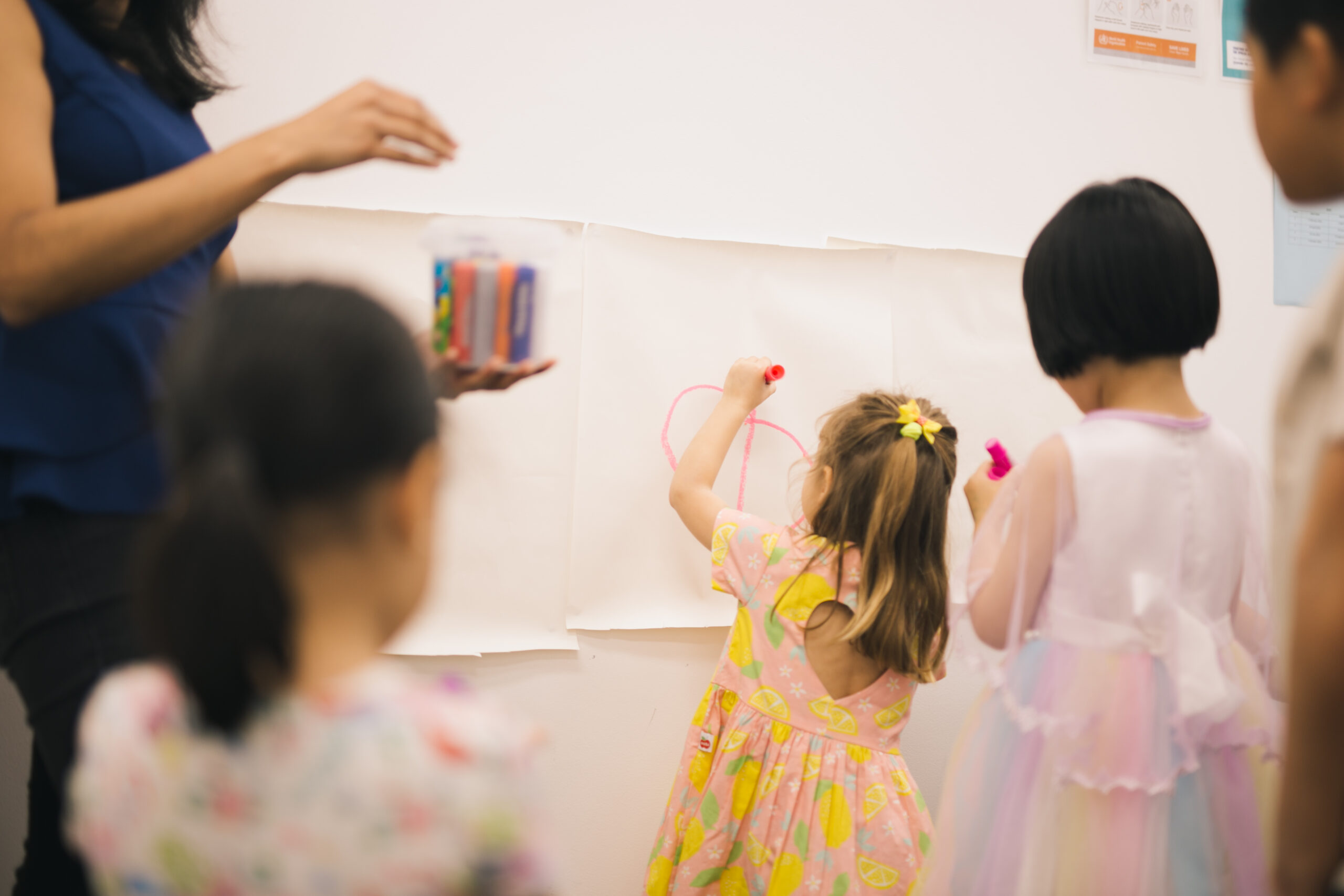 Western Sydney Speech Pathology aims to develop cost effective business structures that will minimize administrative duties, allowing clinicians to focus on quality of care and allow for career progression
Western Sydney Speech Pathology will be well known in our local community for educating and engaging a variety of community stakeholders in understanding the speech pathology profession and it's importance.
Our practice will be known for our willingness to collaborate with other speech pathologists and allied health in the area as well as our ability to deliver a consistent service to our patients regardless of the clinician working with the child.
Our company will be well known in our professional community for our innovative use of technology, our commitment to research, evidence based practice as well as encouraging a culture of work-life balance with our employees.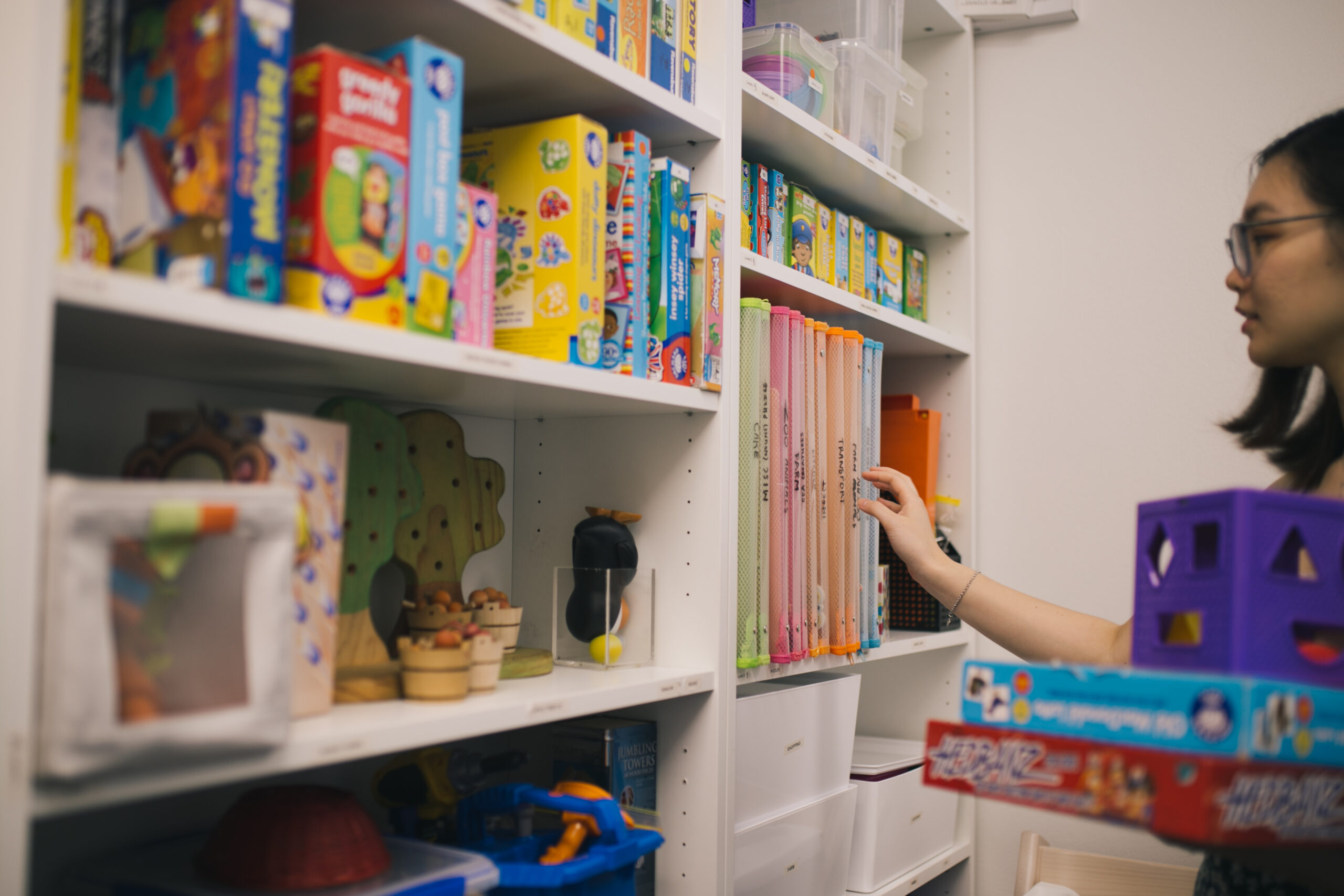 We are results oriented.

Practitioners employed at WSSP set clear goals with the child and their family and discuss how progress will be measured.
We are wholistic.

Practitioners employed at WSSP consider the whole child and family when giving recommendations and setting therapy goals. During our sessions we aim to address the barriers which may be preventing your child from participating in therapeutic homework activities. Our practitioners aim to empower parents to become active participants in improving their child's communication skills.
We are systematic and cost effective. 

WSSP practitioners are encouraged to book no more than 10 patients per day in order to ensure that we continue to provide a quality service. As such, systematic administration and resource management systems have been put into place to keep our fees to a minimum.
We are consistent.

WSSP practitioners are asked to follow clearly written policies and procedures. This ensures that all patients receive a consistent service regardless of the therapist they are seeing.
We engage with the community.

WSSP has a history of engaging with the community by participating in events such as the Blacktown Festival. Our company also engages with the community on a professional level. We ensure that we get back to our referral sources and make referrals to other health and community services as needed.
We are adaptable.

WSSP aims to respond to the needs of our employees, patients and the community. WSSP openly seeks feedback from our patients on their satisfaction with our services. Practitioners at WSSP are encouraged to attend professional development and initiate quality improvement projects for the benefit of the team.